About the team
The BawlSec team is super cool and is not spending their time
drawing balls at all. Nope. Just regular old fashioned awesomeness.
Also, we have a mascot! BAWL-E. He's a very cute server.
But you want to know what we're about.


Bawls on the table.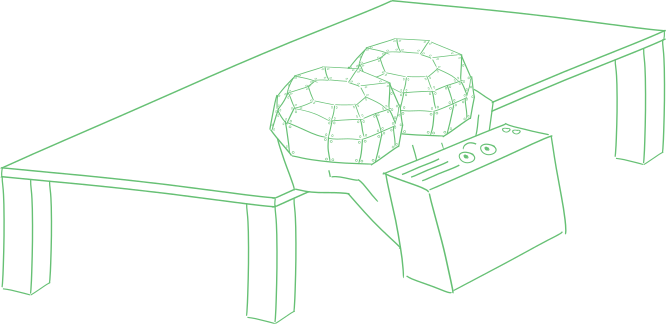 Besides tools, knowledge, and reading
docs three hours too late, we believe
in the power of trial and error.

That's probably why we're more into coffee than tea.
We need the caffeine.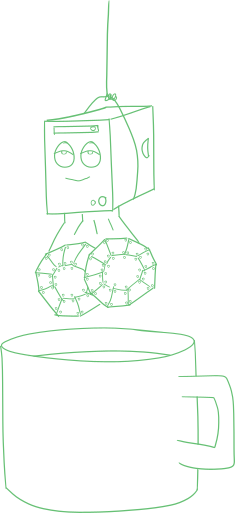 We don't know much about ARM. But we make do.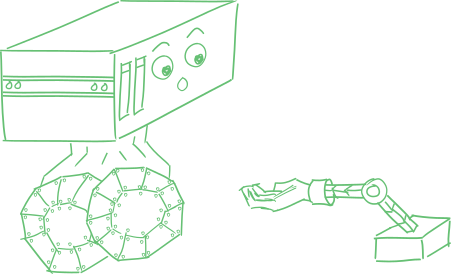 We do like back-end.
All kinds.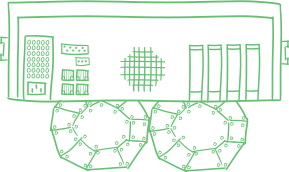 And pentesting.

That's about it.

But you can find us on ctftime.